Click here to access helpful resources and important information pertaining to our school system's response to the coronavirus crisis and our plans going forward.
---
As we get closer to the opening of the 2020-2021 school year, we will post information about school supply lists on our webpage.
---
END OF YEAR INFORMATION:
Click on the links below to access the following information and videos.
EIGHTH GRADE SEND OFF VIDEO SEVENTH GRADE SEND OFF VIDEO
PICTURES FROM EIGHTH GRADE END OF MIDDLE SCHOOL DRIVE THRU
VIRTUAL PEP RALLY VIDEO WE MISS YOU ATMS STUDENTS VIDEO
---
---
The Growler Yearbook earns high distinction!

The 2020 volume of The Growler was awarded two awards from the North Carolina Scholastic Media Association.

The Growler received a designation of "All-North Carolina" along with nine other schools across the state. Our book was the only middle school represented in this category. Along with this designation, out of the ten total All-North Carolina books, we were chosen as one of the eight books to also receive their highest distinction - "TAR HEEL"

According to the NCSMA website, "All-North Carolina is NCSMA's highest rating. All-North Carolina media demonstrate excellence in all areas of journalism, combining effective writing and design with broad and diverse coverage. Tar heels, the highest honor, are awarded to select student media from the All-North Carolina class."
---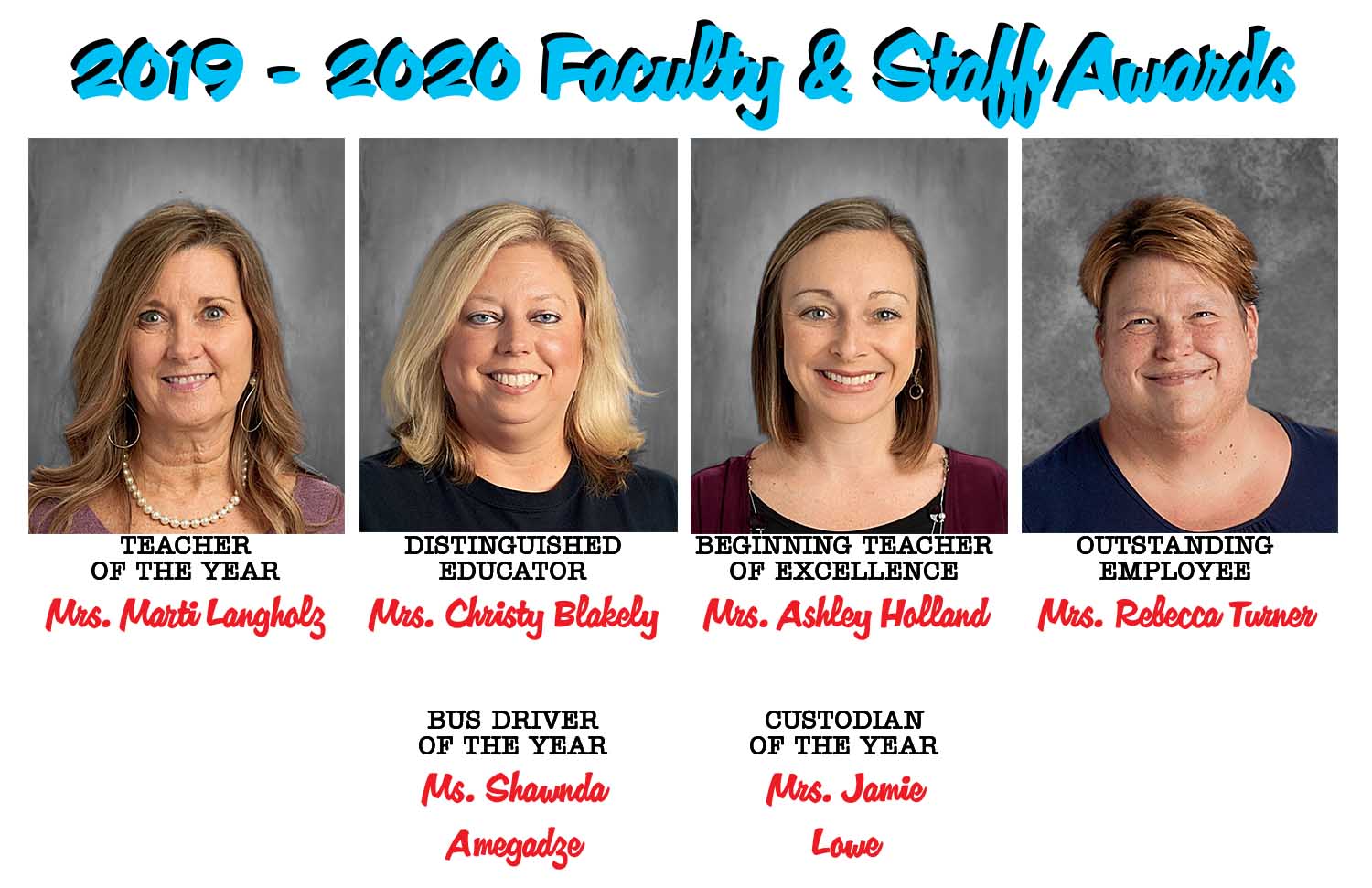 ---
Click below to access a Step-by-Step Google Slide
Presentation on Accessing Canvas
Please note: In order to access E-books and specific content material, student's must log in using their RCSS gmail login.
---
Do you need something to read while we are on the Remote Learning Schedule? Click the button above to access Ebook sites. Please note that in order to access Ebooks and all Online Learning Material you must use the student's RCSS gmail login.